PASSENGER FLIGHTS - HOT AIR BALLOON FLIGHTS IN BELGIUM
Hot air balloon rides from BALLONHAPPENING hot air balloon fiesta
Do you want to conquer the gravity, do you want to see the world below you as toys? Ballooning is an adventure, a sport! Everybody will enjoy it!
Do you want to fly with us during this beautiful hot air balloon fiesta?
Contact us with this contact page for more information or reservation.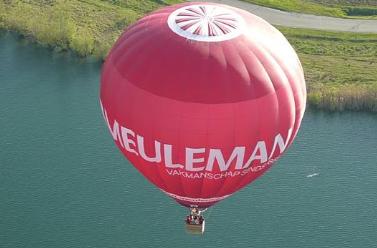 ---
Hot air balloon rides from different locations in Belgium, during the year
Do you want to fly in a hot air balloon above Belgium? This is possible! Realize your dreams and contact Gino Ciers from the Flybird bv Hot Air Balloon Team, with experience since 1991!
Watch our website about hot air balloon flights in Belgium.
We also offer GIFT VOUCHERS for hot air balloon flights!
Just watch the website:Gino Ciers hot air balloon passenger flighs
For battlefields flights in the region of Ypres:Balloon rides Ypres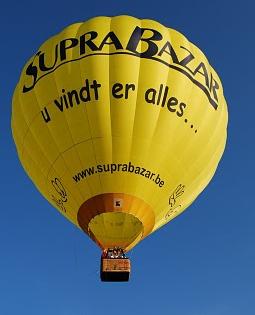 At this page you will find the information such as price, weather,...: Hot air balloon prices
You can also order hot air balloon flights online: order your hot air balloon flight online
You can contact us:
Gino CIERS
Barzestraat 45
B-8531 HULSTE (Harelbeke)
032 051 -312 325
mail: info@ballonhappening.be